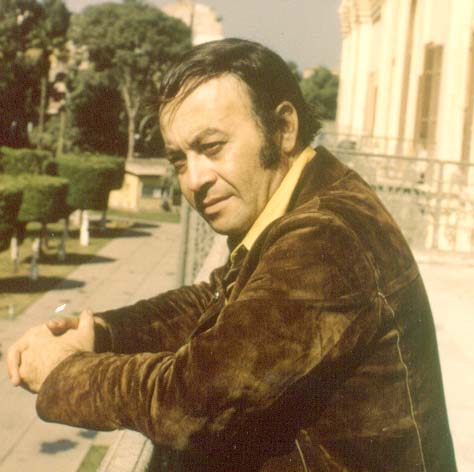 Though some days it may not seem that way, I still remain a practicing musician. Next Sunday, the 24th, I will make my debut with the Yale Recital Chorus in a performance of Nicholas Flagello's little-known work The Passion of Martin Luther King for chorus and orchestra, directed by Yale School of Music MMA candidate Sooyeon Lee. The piece is actually quite nice, with quasi-tonal chromaticism and occasional jazz inflections woven subtly through an otherwise fairly traditional take on the requiem format. The concert takes place at 4pm at Trinity Lutheran Church at the corner of Orange and Wall Streets in New Haven, and is free and open to the public.
The previous evening, old friends C4 will be presenting an all-chamber-chorus concert entitled Under Rainbows at the Norwegian Seamen's Church in New York City. I am familiar with some of the pieces that will be on this concert and they all sound great. Info about the concert at the link above.
Finally, I completed a new choral piece of my own in December, a setting of a poem by Daisy Fried called She Didn't Mean to Do It. I'll let you know when it receives its first performance.
Stay tuned for more thoughts on effective philanthropy next!